I'm absolutely in love with my new party dress from this fashion store! The design is so unique and stylish, and the quality is top-notch. I received so many compliments at the event, and I felt like a true fashion icon. Can't wait to shop here again!
Wow, just wow! I ordered a stunning party dress for my birthday, and it exceeded all my expectations. The fit was perfect, and the attention to detail in the design was incredible. I felt like a princess, and I can't thank this store enough for making my special day even more memorable!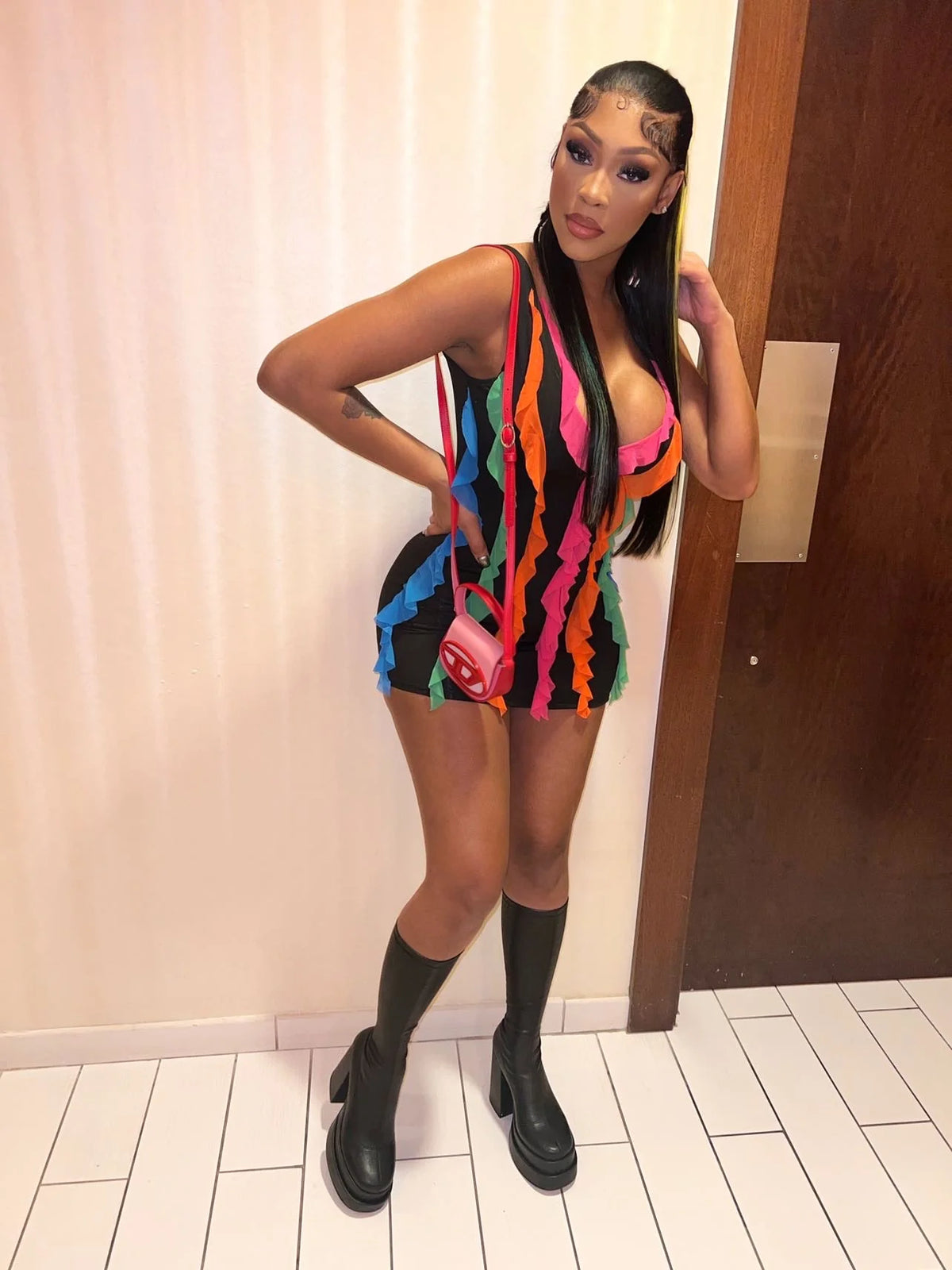 I've finally found my go-to store for party dresses! The selection is fantastic, and I appreciate the variety of styles they offer. The dress I purchased not only looked amazing but was also incredibly comfortable to wear. Definitely recommend this store to all fashionistas out there!
— 4 Star Facebook Review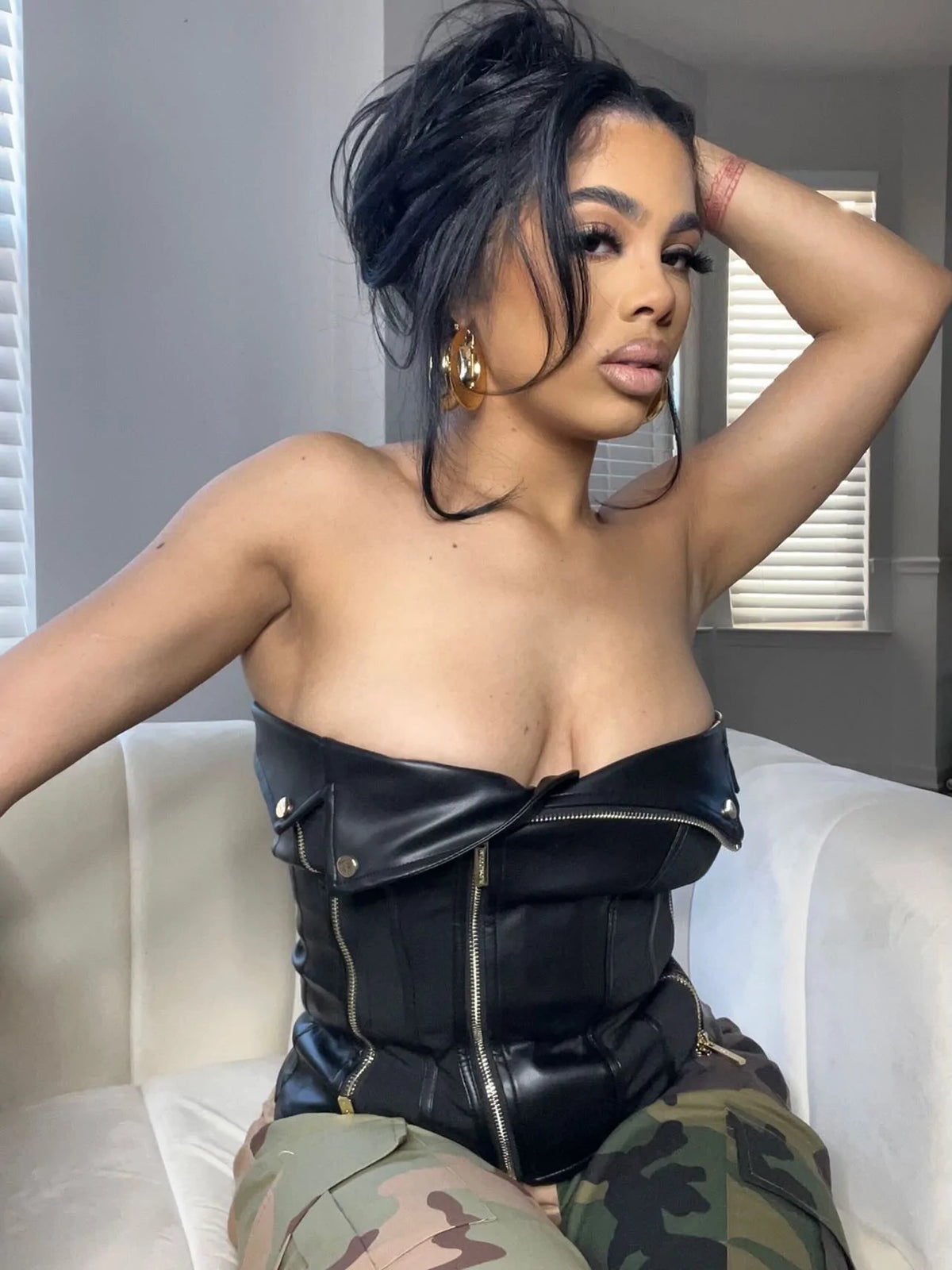 Beautiful dresses and excellent customer service! I had some questions about sizing, and the staff was so helpful and patient. They guided me to find the perfect dress, and it fit like a dream. The quality is outstanding, and I felt like a million bucks in their dress. Will be back for more!
— 5 Star Facebook Review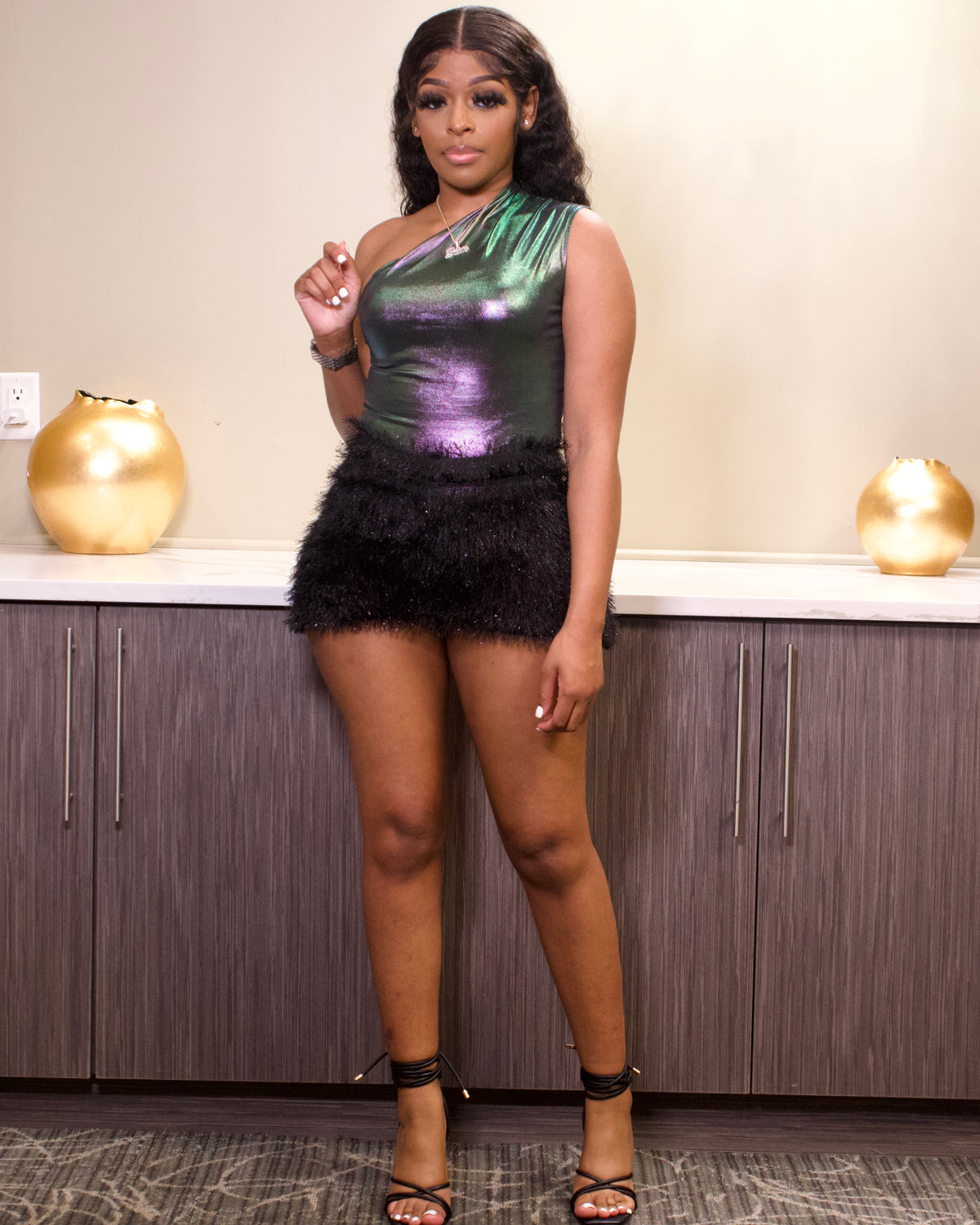 This store is a hidden gem! I stumbled upon it while searching for a dress for a special occasion, and I'm so glad I did. The dress selection is unparalleled, and the staff is knowledgeable and friendly. The dress I bought made me feel so glamorous, and I'll definitely be returning for future events.
— 5 Star Facebook Review