⛟ Next Day Delivery in New Jersey and 100% Satisfaction Guarantee ✔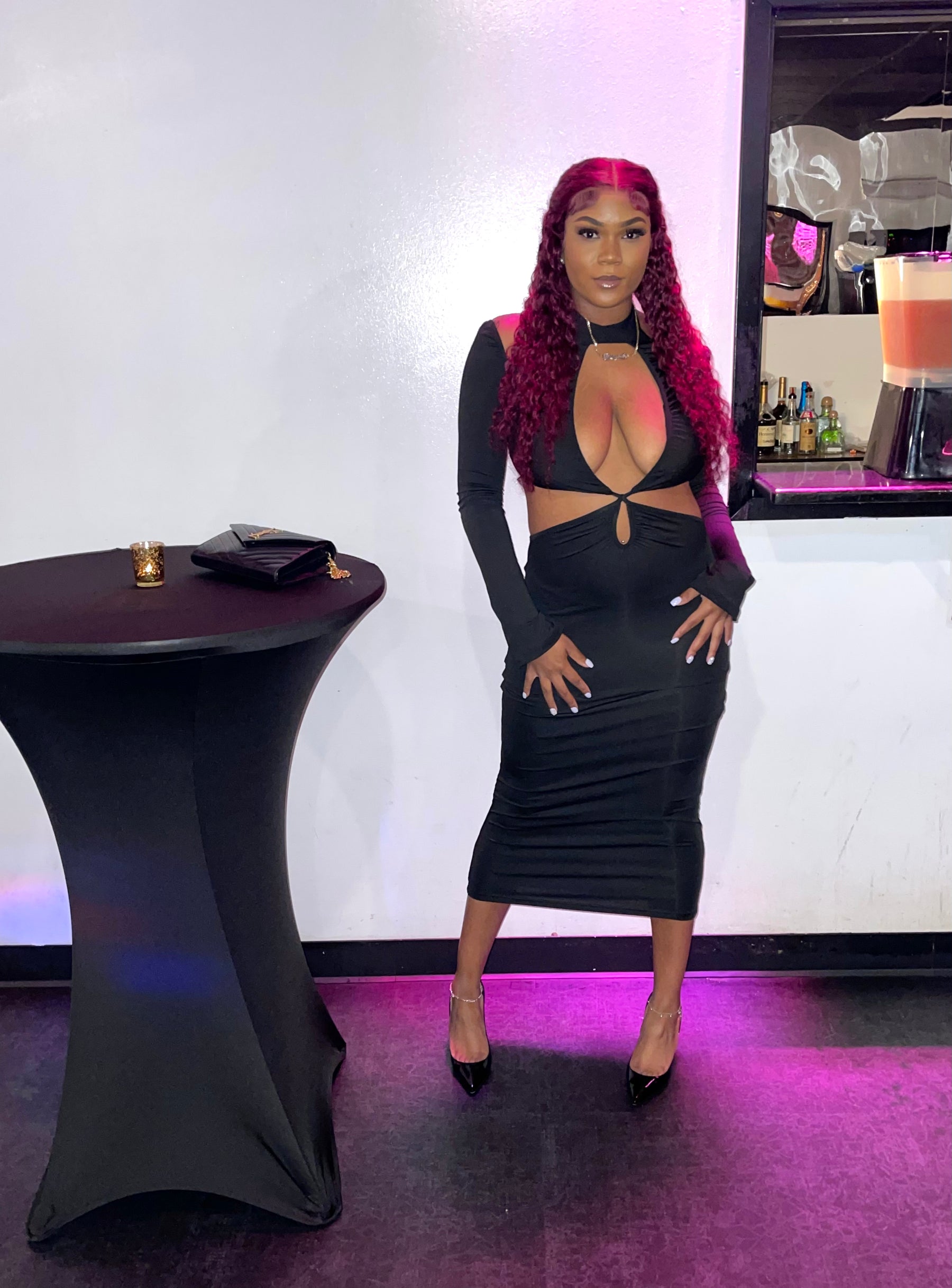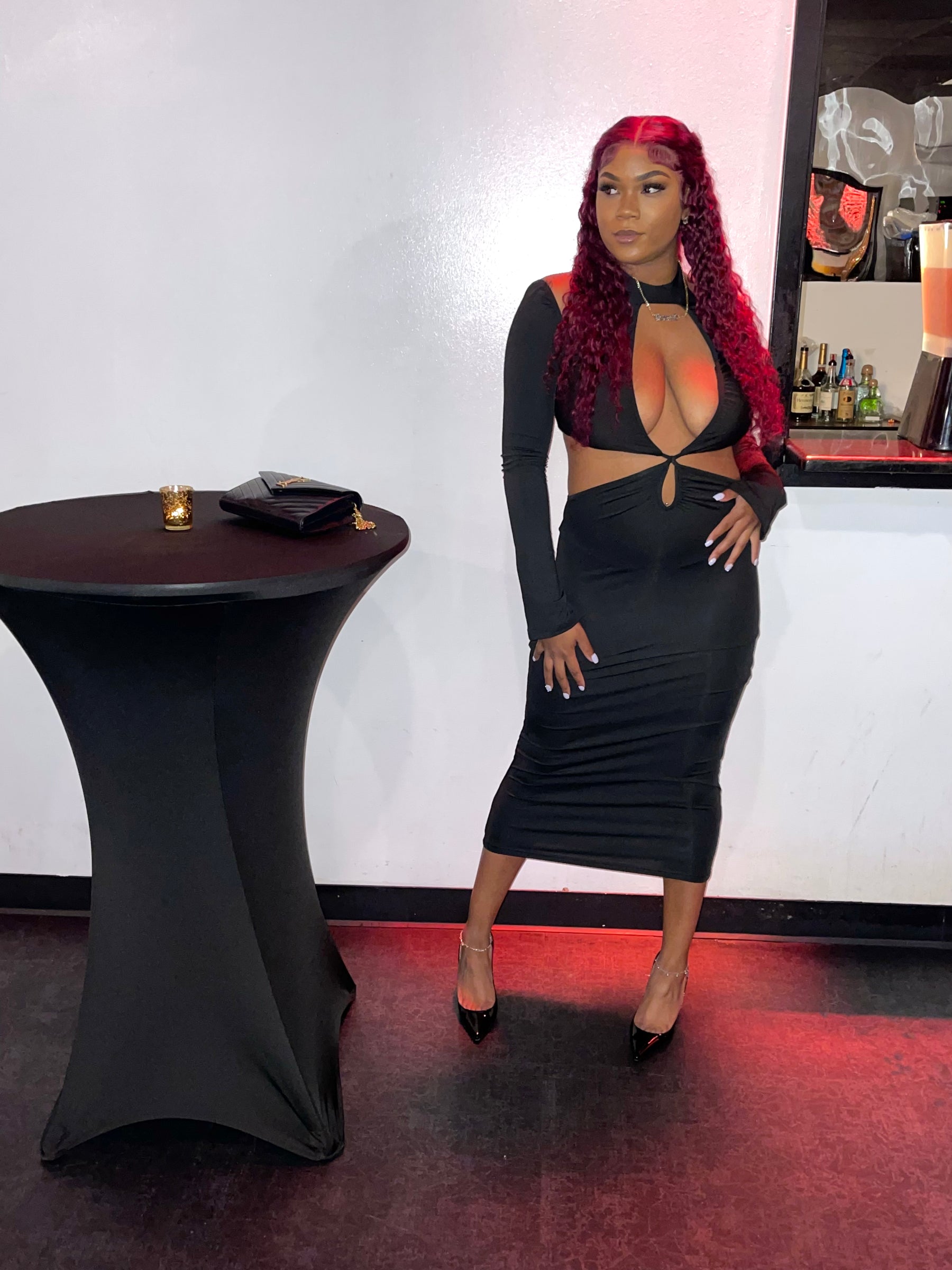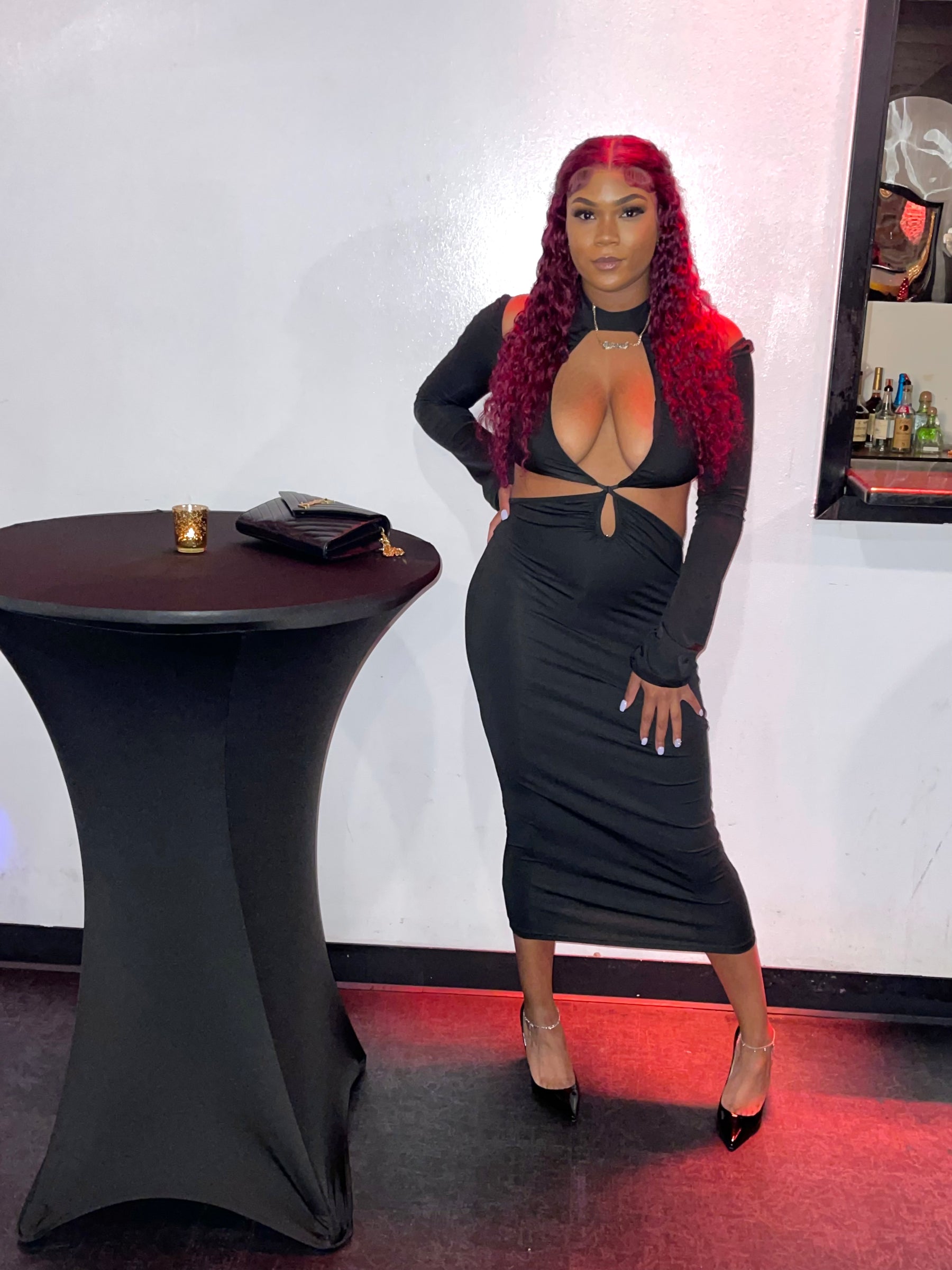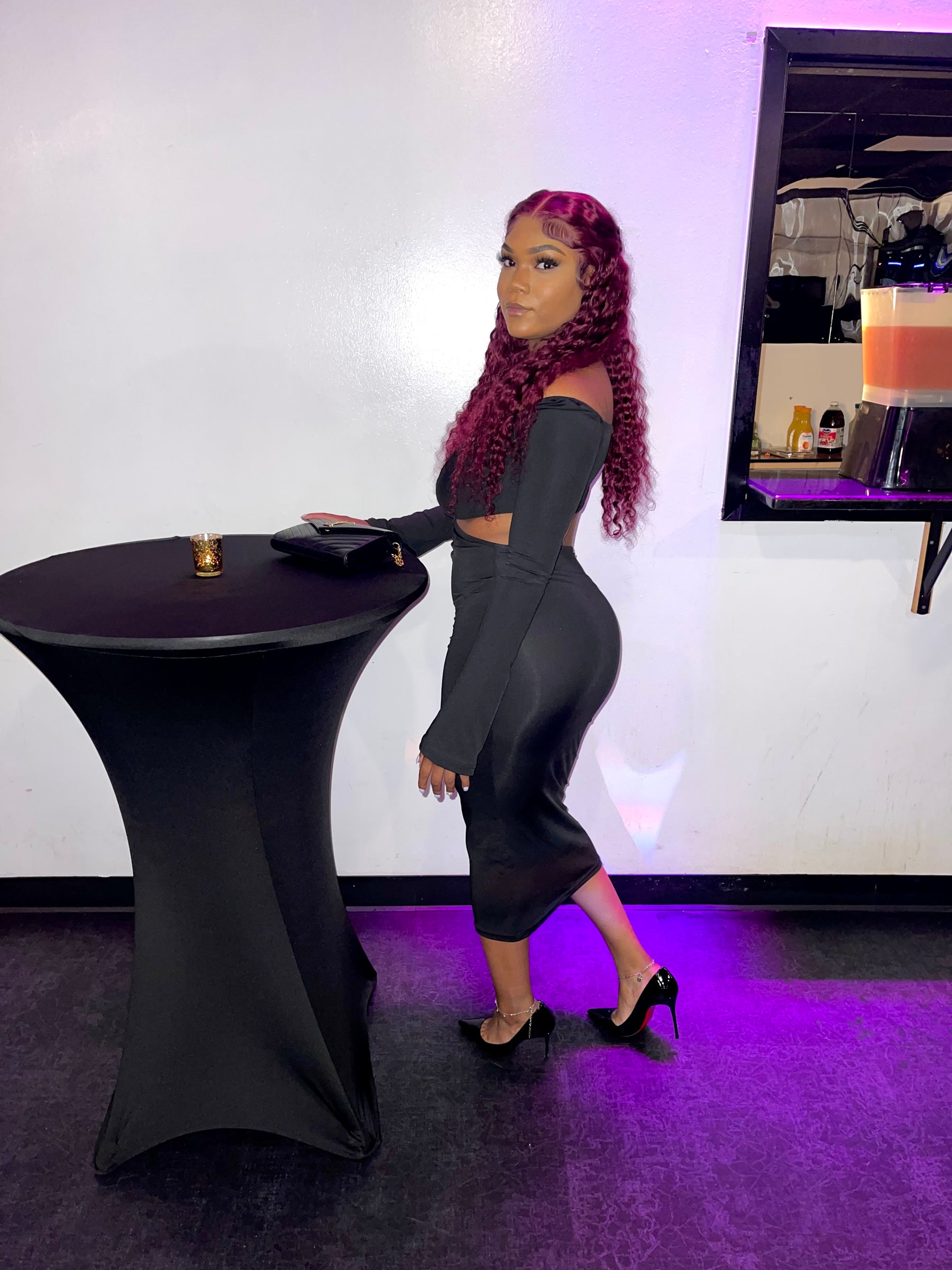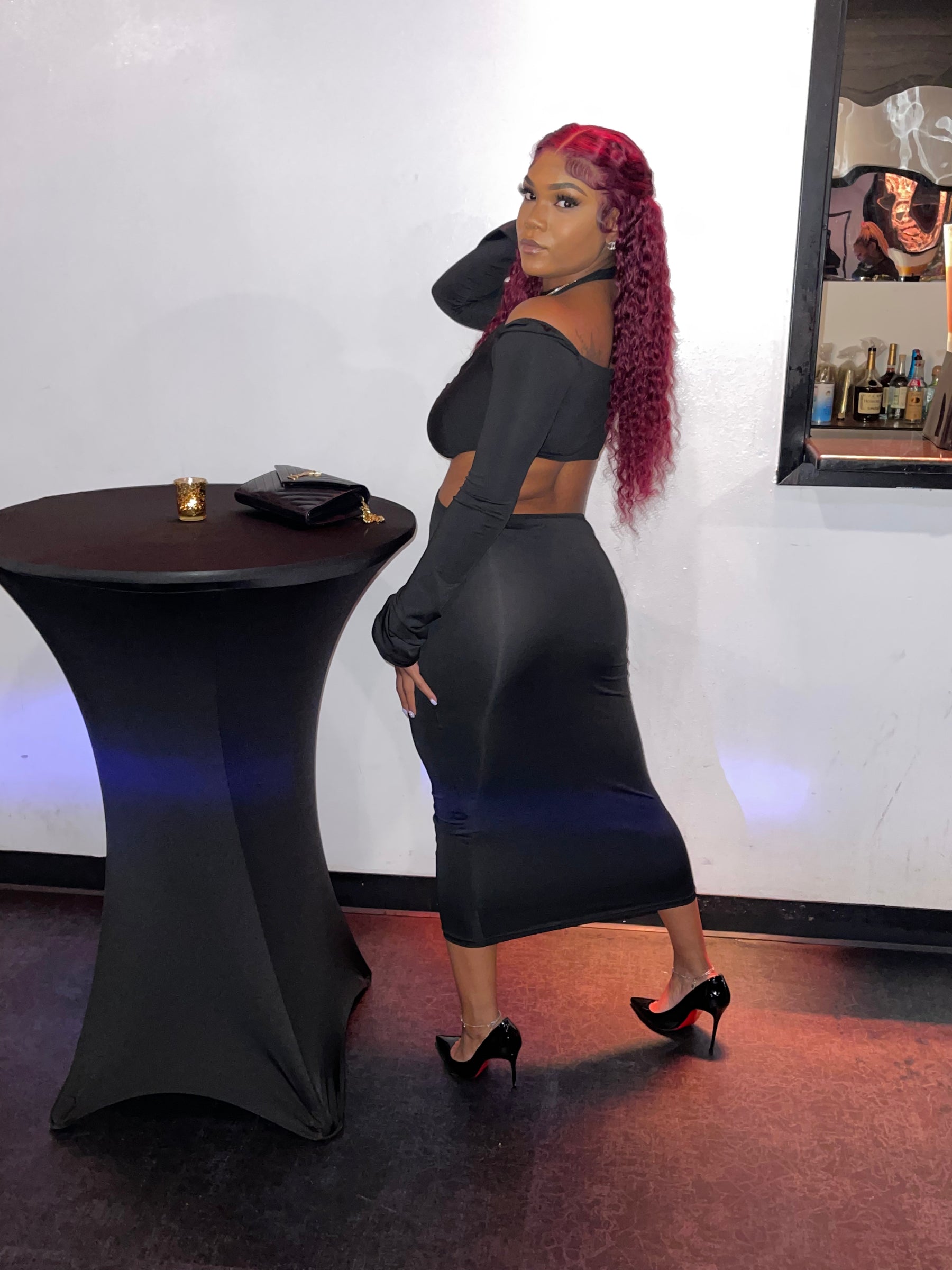 Opulence *preorder*
🕐 Viewed times in the last 24 hours
⭐⭐⭐⭐⭐Rated 4.7 by 3904+ Happy Customers
🟢In stock, ready to ship !
✅ 24/7 Customer service
✅ Easy and uncomplicated return
✅ Free Shipping ($100+)
⭐⭐⭐⭐⭐Rated 4.7 by 3904+ Happy Customers
BASED IN USA
Black Elegant Long Sleeve Cutout Maxi Dress 
Runs true to size
Preorder 2-3 for arrival 
How can I pay for my order?
Visa, MasterCard, Discover, and American Express. We do not accept payments by Cashapp, Zelle, Venmo etc

Can I cancel my order?
You can cancel your order within the first 24 hours of you initial purchase. After 24 hours you can not change, modify or cancel your order you will be eligible for exchange or store credit only.
How long does shipping take?
Most orders are shipped within 2-4 business days. Once an order is placed, please allow up to 1-2 business days for it to be processed. Once it's been processed, you can expect it to be delivered within 2-3 more business days UNLESS otherwise stated.

Are all items usually restocked?
Yes, depends of how high the demand is for our products. We suggest to buy all of the items that you love before they sell out!
Let customers speak for us
Very comfortable
stretchy, great material. Came about Two days after I ordered it !
Great Purchase
I made a great purchase with this dress. The delivery was fast, and the dress looks fabulous.
Stunning and Eye-catching
The Arabian Nights Top is stunning and eye-catching. It's a dress that turns heads and makes me feel like a star. The craftsmanship is exceptional, and I couldn't be happier with my choice.
Birthday party
more than what I expected! Only down part is the boob area is not very large so if you have a bigger chest maybe size up.
Stunning Dress
This dress is stunning, and it fits like a glove. The Santorini Green color is lovely, and the dress is perfect for parties and events. I'm very pleased with my purchase.
Fabulous
I did a photo shoot with this let me tell you it is one of my favorite, I love everything about it!
sexy
fits like a glove ! The fabric does not feel cheap. Its very different yet elegant and sexy . I received tons of compliments.
Elegant and Timeless
This corset has an elegant and timeless design that elevates any outfit.
Not bad with a few adjustments!
very stylish for the bougie brunch I attended for my sister's bachelorette party.